Born in Washington, D.C. in 1952, Msgr. Dolan holds a degree in literature and history from Columbia University. After several years in the business world as a sales representative and a stockbroker, he pursued graduate studies at Harvard Business School. In 1980 Msgr. Dolan moved to Rome where he completed his doctoral studies in philosophy. He was ordained to the priesthood in 1983. Before his appointment as Vicar, Msgr. Dolan was the Chancellor of the Curia of the Prelature in Rome from 1992 to 1998.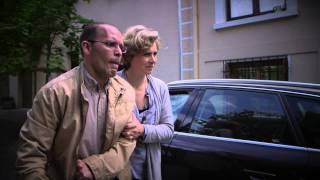 Sophie, a Cooperator of Opus Dei in France, talks about confronting her husband's devastating accident a few months after their marriage, with the light and strength she found in Saint Josemaria's writings.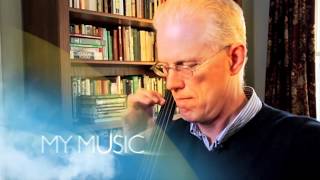 John, a professional musician in Canada, learned from Saint Josemaria that making a place for God in his life meant he could find the right place for his family and friends too, and sanctify his music.
A few months ago we introduced you to Jad, a student from Aleppo who received a scholarship from the Haratan Foundation to study in Quebec City and who lives in Boisgomin, a student residence supported by the Foundation. In this interview he talks about how he is adapting to his new country and his first Christmas in Canada.