Opus Dei provides spiritual formation aimed at helping people develop their spiritual life and apostolate. These activities are held in Opus Dei centers or in a church, office or private home.
Opus Dei's work of spiritual formation complements the work of local churches. People who join Opus Dei or attend its activities continue to belong to their local dioceses.
Opus Dei was founded in 1928 in Spain and is currently established in 66 countries.
Opus Dei has around 90,000 members, both men and women. 98% are laypeople, most of whom are married. The remaining 2% are priests.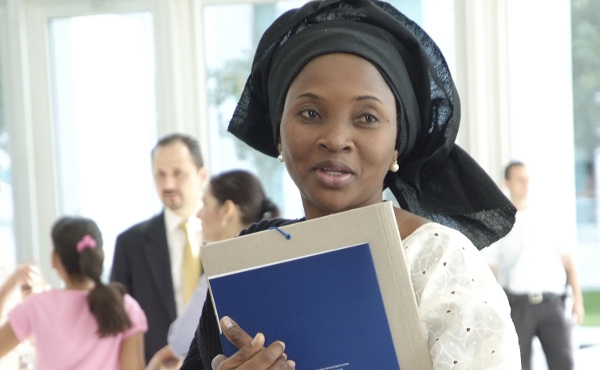 Answers to the questions people most commonly ask about Opus Dei.
A group of 10 young women from Singapore dedicated part of last summer to meeting the pressing needs of young people in Vietnam.
Walé Medical-Social Center, an outpatient clinic in Ivory Coast, is helping meet some serious health care challenges in the surrounding districts. An interview with its founder.
"When Pope Francis declared a Year of Mercy starting in December 2015, it set me thinking about works of mercy. In a meeting with friends to discuss possible projects, someone mentioned how he used to go with a group of volunteers to a prison to attend Sunday Mass there with the prisoners."