Tag: Netherhall House
There are 3 results for "Netherhall House"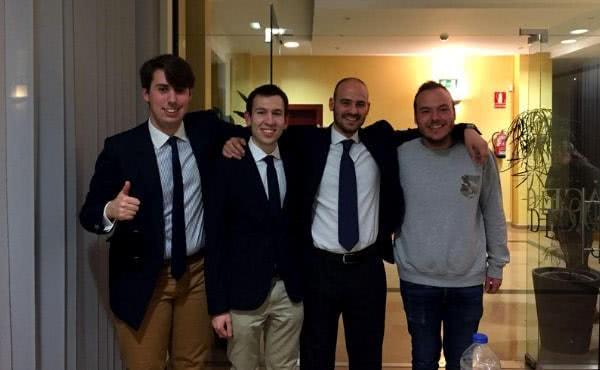 Jaime talks about his personal path to the priesthood in this article originally published in "Palabra."
In response to Pope Francis' call for practical acts of charity during the Jubilee Year of Mercy, groups of students from Netherhall House, an intercollegiate residence hall in London, have been making trips to Calais to help the refugees stranded there.
Netherhall House, a student residence in London inspired by St. Josemaría Escrivá, reached the half-century mark this past summer. An account of the residence's history and of the commemoration of this year's anniversary follows, along with a video clip of Netherhall highlights.