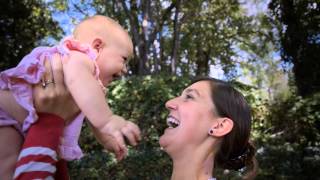 Message
Work, family life, and other ordinary activities are occasions for spiritual union with Jesus Christ.
Tapawingo Trails camp for girls
A fun opportunity to grow in friendship, enjoy crafts, drama, and sports activities with the goal of developing a virtuous life.
Place in the Church
Opus Dei's work of spiritual formation complements the work of local churches. People who join Opus Dei or attend its activities continue to belong to their local dioceses.