Tag: June 26
There are 3 results for "June 26"
The schedule of Masses in different parts of the Philippines. Please refresh your browser to get the latest updates.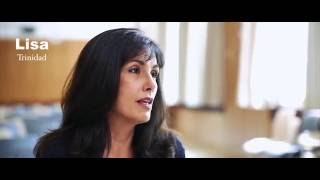 On Saint Josemaria's feast day, Masses are celebrated all over the world... the desert included. In a country that is officially Muslim, populated by over a hundred nationalities, the saint of ordinary life inspires many to keep the fire of their faith alive.
On June 26th, 1975, Ana Lorente happened to be in Opus Dei's central headquarters and on that day, she took a series of final photos of St. Josemaria, for posterity's sake.