Saint Josemaría was canonised in 2002 and his feast day is 26 June. To mark the occasion, Masses will be celebrated in different cities around Australia.
You should be full of wonder at the goodness of our Father God. Are you not filled with joy to know that your home, your family, your country, which you love so much, are the raw material which you must sanctify? (The Forge, 689)
And now, my sons and daughters, let me consider for a moment, another aspect of everyday life which is particularly dear to me. I refer to human love, to the noble love between a man and a woman, to courtship and marriage. I want to say once again that this holy human love is not something merely to be permitted or tolerated alongside the true activities of the spirit, as might be insinuated by false spiritualism to which I alluded previously. I have been preaching just the contrary, in...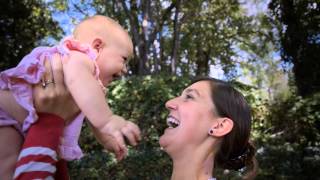 A brief video about the message and purpose of Opus Dei.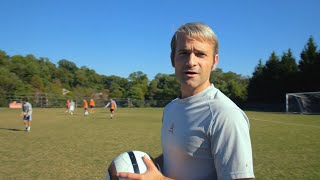 Who are the members of Opus Dei? What is their daily life like?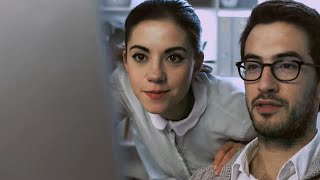 How does Opus Dei help its faithful and those who take part in its activities grow in their Christian life?