Saint Josemaría was canonised in 2002 and his feast day is 26 June. To mark the occasion, Masses will be celebrated in different cities around Australia.
I advise you to try to return sometime ... to the beginning of your first conversion, which, if it is not becoming like children, is very much like it. In the spiritual life you have to let yourself be led with complete trust, single-mindedly and without fear. You have to speak with absolute clarity about what you have in your mind and in your soul. (Furrow, 145)
Be very childlike! The more childlike, the better. I speak from my experience as a priest, who has had to pick himself up many times in these past thirty‑six years (how long and yet how short they now seem to me!) which have been spent striving to fulfill a very precise requirement of God's Will. There's one thing that has helped me always, the fact that I am still a child, and I am always climbing onto my Mother's lap and finding refuge in the Heart of Christ, my Lord.
Serious falls,...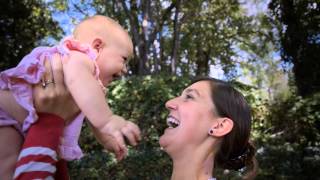 A brief video about the message and purpose of Opus Dei.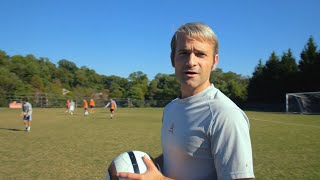 Who are the members of Opus Dei? What is their daily life like?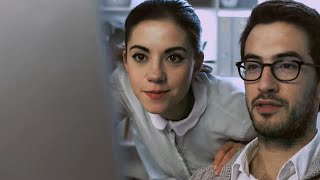 How does Opus Dei help its faithful and those who take part in its activities grow in their Christian life?