Saint Josemaría was canonised in 2002 and his feast day is 26 June. To mark the occasion, Masses will be celebrated in different cities around Australia.
Wear on your breast the holy scapular of Carmel. There are many excellent Marian devotions, but few are so deep- rooted among the faithful, and have received so many blessings from the Popes. Besides, how maternal this sabbatine privilege is! (The Way, 500)
When you were asked which picture of our Lady aroused your devotion most, and you answered--with the air of long experience--'all of them', I realized that you were a good son: that is why you are equally moved--'they make me fall in love', you said--by all the pictures of your Mother. (The Way, 501)
Mary, teacher of prayer. See how she asks her Son, at Cana. And how she insists, confidently, with perseverance. And how she succeeds. Learn from her. (The Way, 502)
If you want to be...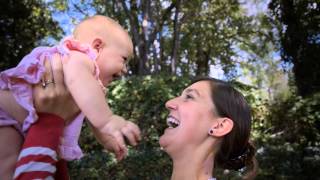 A brief video about the message and purpose of Opus Dei.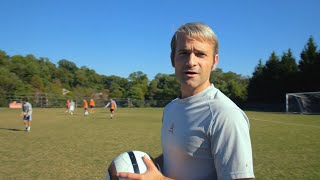 Who are the members of Opus Dei? What is their daily life like?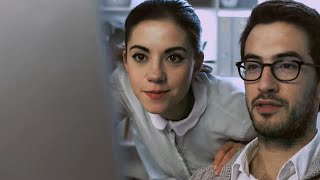 How does Opus Dei help its faithful and those who take part in its activities grow in their Christian life?