Saint Josemaría was canonised in 2002 and his feast day is 26 June. To mark the occasion, Masses will be celebrated in different cities around Australia.
The harvest is great and the laborers few. Rogate ergo! Pray therefore the Lord of the harvest to send out laborers into his harvest. Prayer is the most effective means of winning new apostles. (The Way, 800)
Through the world still echoes that divine cry: 'I have come to bring fire to the earth, and how I wish it were blazing already!' And you see: it has nearly all died out... Will you not help to spread the blaze? (The Way, 801)
There is a brilliant man whom you long to attract to your apostolate; there is another, a man of great influence; and a third, full of prudence and virtues... Pray, offer up sacrifices, and work on them with your word and example.--They don't want to come!--Don't...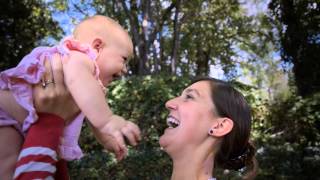 A brief video about the message and purpose of Opus Dei.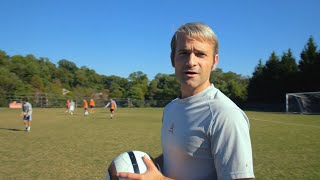 Who are the members of Opus Dei? What is their daily life like?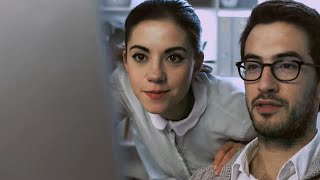 How does Opus Dei help its faithful and those who take part in its activities grow in their Christian life?