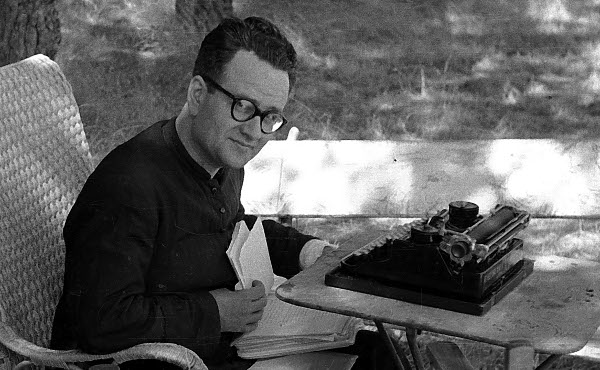 If you wish to make a donation to support the expenses of the canonization cause, click on the button.
What are the donations used for?
Contributions made in support of a beatification and canonization cause help to cover the costs involved in fostering devotion to the servant of God or Blessed, the diocesan investigation, the Roman phase and, finally, the ceremonies of beatification and canonization, in accordance with the norms approved by Pope Francis on March 7, 2016. After the ceremony of canonization, the remaining donations are used to spread the message of the new saint.