Work, family life, and other ordinary activities are occasions for spiritual union with Jesus Christ.
Opus Dei provides spiritual formation aimed at helping people develop their spiritual life and apostolate. These activities are held in Opus Dei centers or in a church, office or private home.
Opus Dei's work of spiritual formation complements the work of local churches. People who join Opus Dei or attend its activities continue to belong to their local dioceses.
Opus Dei was founded in 1928 in Spain and is currently established in 66 countries.
Opus Dei has around 90,000 members, both men and women. 98% are laypeople, most of whom are married. The remaining 2% are priests.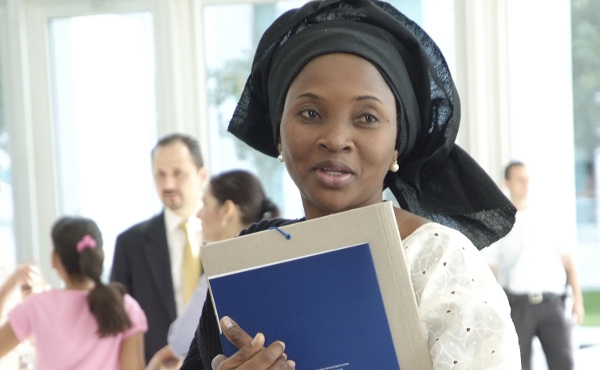 Answers to the questions people most commonly ask about Opus Dei.
Sofia Miguens teaches in Buen Consejo School, located in an impoverished district of Buenos Aires. Cardinal Bergoglio had a special love for this school and visited it several times.
Near Nairobi, Kenya, Kimlea began in 1989 under the encouragement of Bishop Alvaro del Portillo. To date about 12,000 women have benefited, most of them young girls working on the tea and coffee plantations.
Wavecrest College is the first institution in Nigeria that offers training for women working in hospitality services. It began under the impetus of Bishop Alvaro del Portillo.