Tag: Centro Elis
There are 3 results for "Centro Elis"
Monsignor Fernando Ocáriz last Sunday had several get-togethers with faithful of the Prelature living in Rome.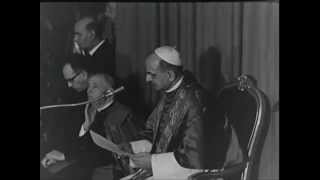 Pope Francis will beatify Paul VI on Sunday October 19. On November 21, 1965, Paul VI officially opened Centro ELIS, a social initiative located in one of Rome's poorest districts. In his address Paul VI said that education and training were the most important way of improving the lives of young unemployed people from poor families.
"Start Up Rome, Italy." An article by Luca Macario published in 2000 about Centro ELIS and the impact it is making on an impoverished district in Rome.