Work, family life, and other ordinary activities are occasions for spiritual union with Jesus Christ.
play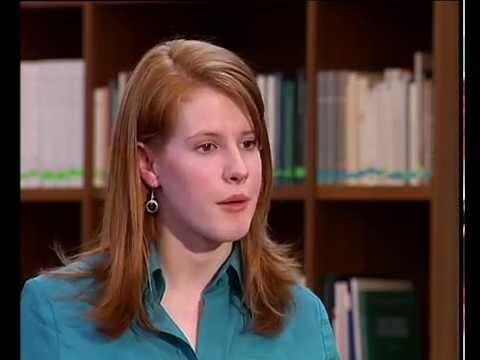 Opus Dei provides spiritual formation aimed at helping people develop their spiritual life and apostolate. These activities are held in Opus Dei centers or in a church, office or private home.
Opus Dei's work of spiritual formation complements the work of local churches. People who join Opus Dei or attend its activities continue to belong to their local dioceses.
Opus Dei was founded in 1928 in Spain and is currently established in 66 countries.
Opus Dei has around 90,000 members, both men and women. 98% are laypeople, most of whom are married. The remaining 2% are priests.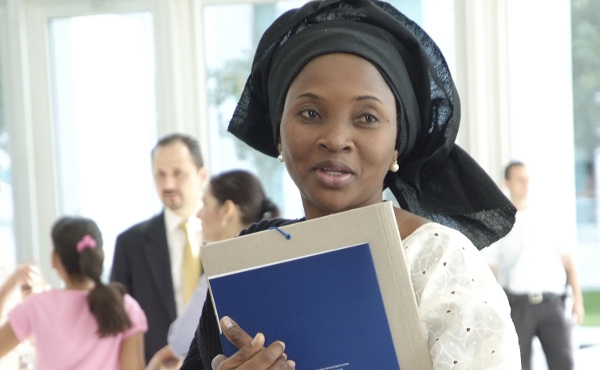 Answers to the questions people most commonly ask about Opus Dei.
A new college of technology with facilities for 800 students was recently inaugurated in a slum district just east of Nairobi, Kenya, where over a million people live in desperate poverty.
For their 50th anniversary, the Midtown and Metro programs in Chicago have produced 5 short video testimonies from men and women whose lives have been changed by the help they received there.
play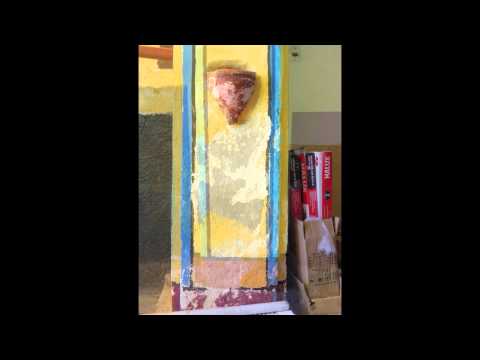 A group of high school boys from Washington D.C. spent several weeks this summer in Peru restoring two small but artistically rich churches in villages high in the Andes, and teaching English and Catechism to the local children.