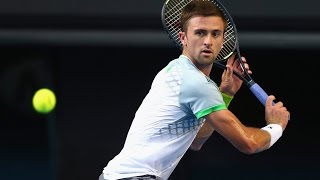 Tim Smyczek, who was praised by Rafa Nadal for his surprising sportsmanship, talks about the importance of faith for his life as a tennis pro in a...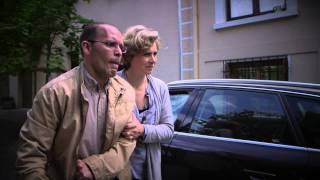 Sophie, a Cooperator of Opus Dei in France, talks about confronting her husband's devastating accident a few months after their marriage, with the...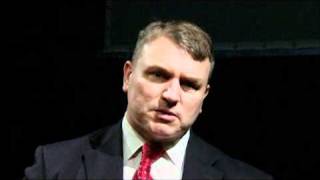 Joseph Pearce, a well-known Catholic writer, speaks about the robust idea of the Christian vocation he found in St. Josemaria's book "The Way."
"My husband was baptized Catholic, but had never received any of the other sacraments. None of our four children nor I had ever been baptized."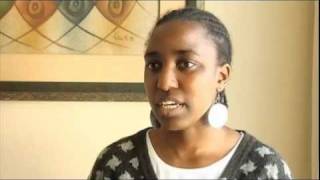 Mary Wanjiku, from Kenya, finds the source of St Josemaria's optimism in his understanding of God's love for each individual.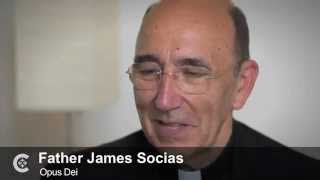 Jim Socias, now a priest, recalls the counsel he received from Saint Josemaria after joining Opus Dei.