On Saturday 27 September several television stations will transmit live the beatification Mass of Msgr. Alvaro del Portillo. The website...
Pope Francis' letter to Mons. Javier Echevarría, Prelate of Opus Dei, on the occasion of the beatification of Alvaro del Portillo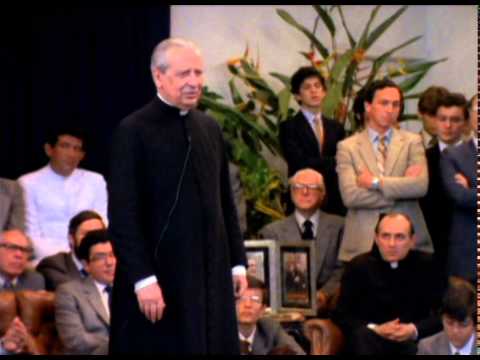 In a get-together filmed in Bogota, Colombia in 1983, Bishop Alvaro del Portillo insisted that we Christians have to be always young, with a...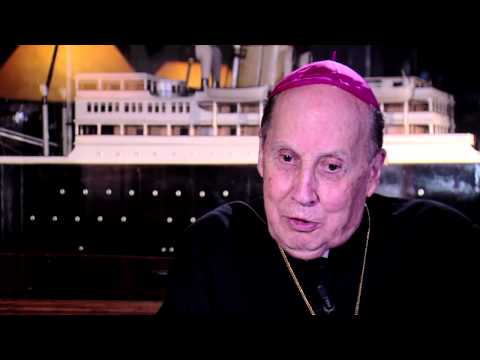 In this interview with EWTN, Bishop Javier Echevarria, the Prelate of Opus Dei, reflects on the life of Alvaro del Portillo, who was beatified in...
"Any honorable work can be prayer and all prayerful work is apostolate. In this way the soul develops a unity of life, which is both simple and...
"Taste in your heart the need our world has to receive the graces of the Cross," Bishop Alvaro del Portillo tells us in a letter from September 1988.
Homily of Bishop Javier Echevarría for the Thanksgiving Mass for the Beatification of Álvaro del Portillo.
Nelida de Jesus lives in Amsterdam and works as a law professor. She is "sure God will grant many graces for the entire Church" with the beatification...
Indianapolis Colts rookie linebacker Daniel Adongo says that the spiritual and human values he learned at Strathmore School in Kenya have helped him...
The thought of death will help you to grow in the virtue of charity, for it might be that this particular instant in which you are together with one person or another is the last one. They, or you, or I, could be gone at any moment. (Furrow, 895)
You might tell me, 'Why should I make an effort?' It is not I who answer you, but St Paul: 'Christ's love is urging us '[1]. A whole lifetime would be little, if it was spent expanding the frontiers of your charity. From the very beginnings of Opus Dei I have repeated tirelessly that cry of Our Lord: 'By this shall men know that you are my disciples, if you love one another' [2]. I did this to encourage generous souls to put it into practice in their own lives. This is precisely how we shall...