Tag: Pope Benedict XVI
There are 3 results for "Pope Benedict XVI"
Free eBook for downloading with several addresses on the relationship between faith and reason.
"Grant that we may all be one, as you are one with the Father": Did Jesus' prayer go unheard? The history of Christianity is in some sense the visible element of this drama in which Christ strives and suffers with us human beings. Ever anew he must endure the rejection of unity, yet ever anew unity takes place with him and thus with the triune God. Adress of Benedict XVI during the Apostolic Journey to Germany, on 2011 during an ECUMENICAL PRAYER SERVICE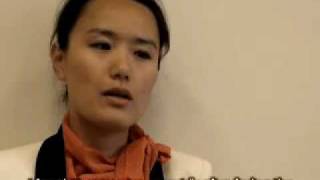 Zhonghua Wang is from Beijing and studies in Germany. She tells how she comes to be baptized by Pope Benedict XVI in Rome, during the Easter Vigil, 2011.