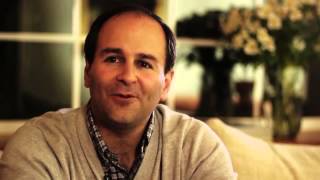 The Holy See has attributed to the intercession of Bishop Alvaro the recovery of the newborn Jose Ignacio Ureta Wilson after a cardiac arrest lasting longer than half an hour. 8 min video.
Susana's prayers to Bishop Alvaro for the recovery of her son have been cited by the Holy See in Bishop Alvaro's beatification process, since Jose Ignacio's recovery has been declared medically inexplicable.
"Beg the Holy Spirit to enkindle in your heart this fire of love for his Spouse," Bishop Alvaro del Portillo tells us in his letter from November 1988.