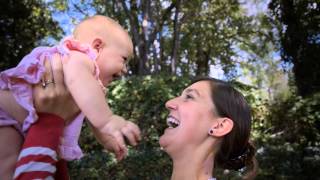 Work, family life, and other ordinary activities are occasions for spiritual union with Jesus Christ.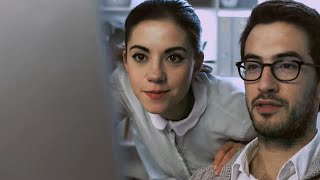 Opus Dei provides spiritual formation aimed at helping people develop their spiritual life and apostolate. These activities are held in Opus Dei centers or in a church, office or private home.
Opus Dei's work of spiritual formation complements the work of local churches. People who join Opus Dei or attend its activities continue to belong to their local dioceses.
"After praying for the poor, the children made 200 sandwiches twice, with care and generosity." An outreach towards the poor, inspired by "Laudato Si."
Some Italian volunteers are trying to help children whose fathers are in prison to reopen communication with them, especially through drawings and games.
A report published in the March 17 edition of "Vida Nueva" on the work of Ebele Okoye, Harambee 2018 Prize Winner for the Advancement and Equality of African Women.