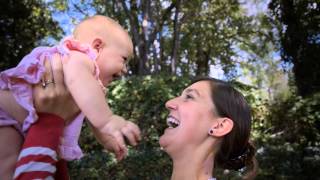 Work, family life, and other ordinary activities are occasions for spiritual union with Jesus Christ.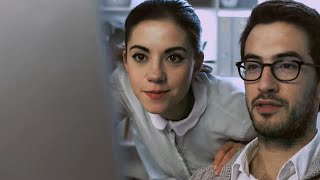 Opus Dei provides spiritual formation aimed at helping people develop their spiritual life and apostolate. These activities are held in Opus Dei centers or in a church, office or private home.
Opus Dei's work of spiritual formation complements the work of local churches. People who join Opus Dei or attend its activities continue to belong to their local dioceses.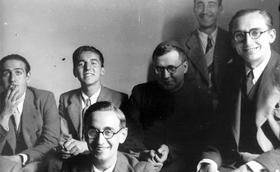 Opus Dei was founded in 1928 in Spain and is currently established in 66 countries.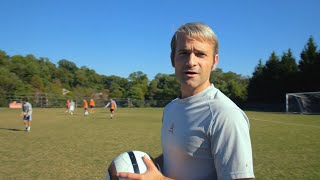 Opus Dei has around 90,000 members, both men and women. 98% are laypeople, most of whom are married. The remaining 2% are priests.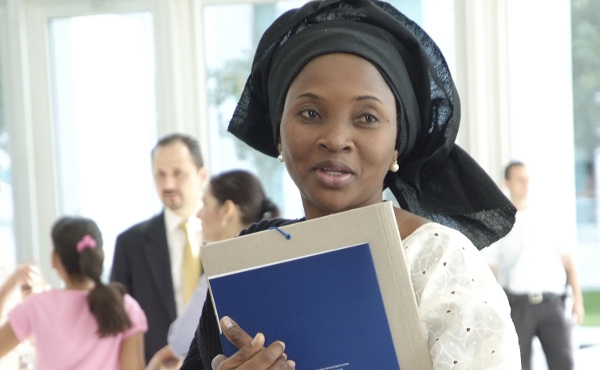 Answers to the questions people most commonly ask about Opus Dei.
An article published in "Nuestro Tiempo" for the twenty-fifth anniversary of Monkole Hospital in the Democratic Republic of Congo.
Girls from the Lagoon School, a corporate work of Opus Dei in Nigeria, have helped organise a walkathon to create awareness and raise funds for a health outreach for women and children affected by the Boko Haram insurgency.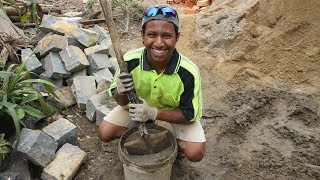 ​In late December 2017 and early January 2018, a group of 27 young Australians spent three weeks in Vietnam building two houses and a number of toilets for families in need.