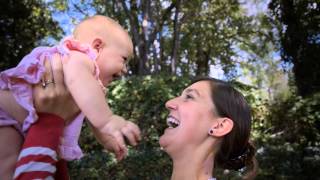 Work, family life, and other ordinary activities are occasions for spiritual union with Jesus Christ.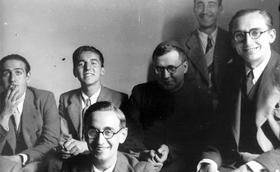 Opus Dei was founded in 1928 in Spain and is currently established in 66 countries.
A brief explanation of who the Cooperators of Opus Dei are.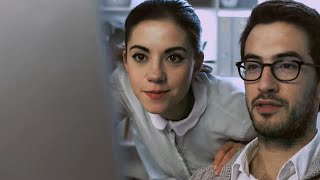 Opus Dei provides spiritual formation aimed at helping people develop their spiritual life and apostolate. These activities are held in Opus Dei...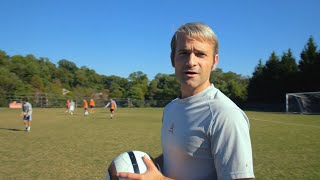 Opus Dei has around 90,000 members, both men and women. 98% are laypeople, most of whom are married. The remaining 2% are priests.
Opus Dei's work of spiritual formation complements the work of local churches. People who join Opus Dei or attend its activities continue to belong to...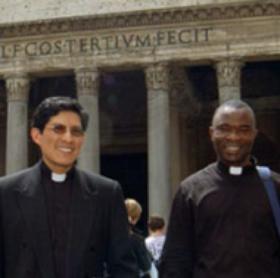 Diocesan priests may join the Priestly Society of the Holy Cross, a society that is intrinsically united to the Prelature of Opus Dei.