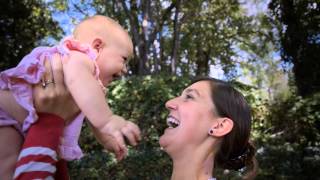 Work, family life, and other ordinary activities are occasions for spiritual union with Jesus Christ.
A fun opportunity to grow in friendship, enjoy crafts, drama, and sports activities with the goal of developing a virtuous life.
Opus Dei's work of spiritual formation complements the work of local churches. People who join Opus Dei or attend its activities continue to belong to their local dioceses.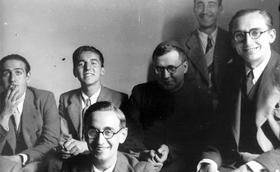 Opus Dei was founded in 1928 in Spain and is currently established in 66 countries.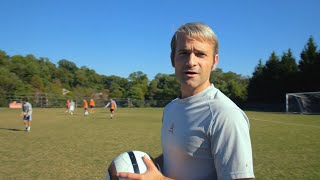 Opus Dei has around 90,000 members, both men and women. 98% are laypeople, most of whom are married. The remaining 2% are priests.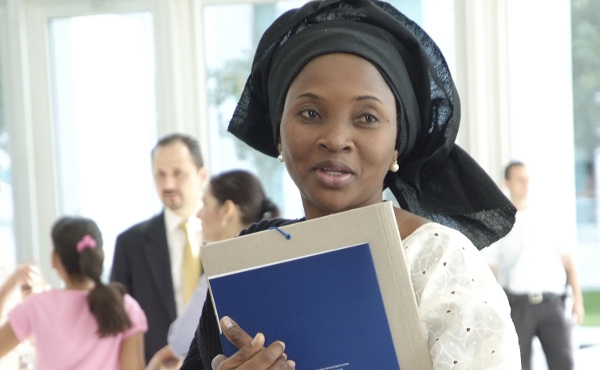 Answers to the questions people most commonly ask about Opus Dei.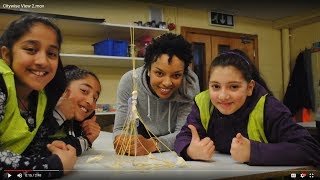 Citywise is an educational program in Dublin helping young people from difficult city backgrounds to aim high in life. It is inspired by the message of Saint Josemaria.
Stephen, who belongs to the Maasai community in Kenya, is amazed at how eager the young people are to learn about the Catholic faith.
Some Italian volunteers are trying to help children whose fathers are in prison to reopen communication with them, especially through drawings and games.