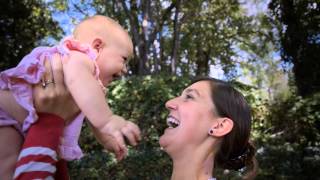 Work, family life, and other ordinary activities are occasions for spiritual union with Jesus Christ.
Family Camps this summer: Anchor Camp as well as Knight's Quest for boys and Family Camp for families - all in Southwestern Ontario
Opus Dei's work of spiritual formation complements the work of local churches. People who join Opus Dei or attend its activities continue to belong to their local dioceses.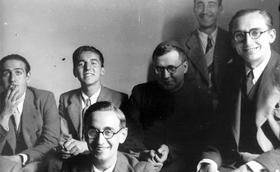 Opus Dei was founded in 1928 in Spain and is currently established in 66 countries.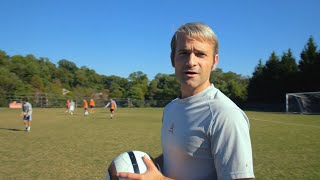 Opus Dei has around 90,000 members, both men and women. 98% are laypeople, most of whom are married. The remaining 2% are priests.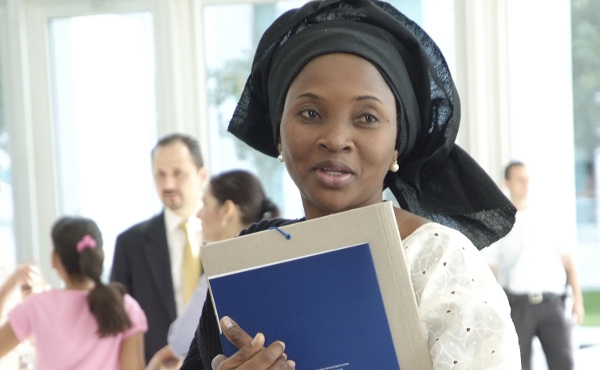 Answers to the questions people most commonly ask about Opus Dei.
Some Italian volunteers are trying to help children whose fathers are in prison to reopen communication with them, especially through drawings and games.
Inspired by Laudato Si: "Hear the cry of the earth and the cry of the poor."
A report published in the March 17 edition of "Vida Nueva" on the work of Ebele Okoye, Harambee 2018 Prize Winner for the Advancement and Equality of African Women.